WELCOME
You are probably here because you Googled "menopause", "hot flashes" or "how not to kill the people I love". Perhaps a friend, family member or colleague sent you a link and suggested you check it out. Maybe you got hit with a targeted ad on social media, since they eavesdrop on everything you do, say or post. Whatever vehicle brought you here – Welcome. You have found a safe place full of camaraderie and humor, coping skills for you and your loved ones, the latest information and resources and shared stories from readers just like yourself.  YANA – as they say in 12 step programs – You Are Not Alone.
Menopausal Militia Origin Story
In 2004 I became co-owner of a bead shop in a small town in western North Carolina. My partner and I secured a large retail space one block off a quaint little main street and set about painting, building display cases and decorating the shop. Then we sank the rest of our money into inventory… Read More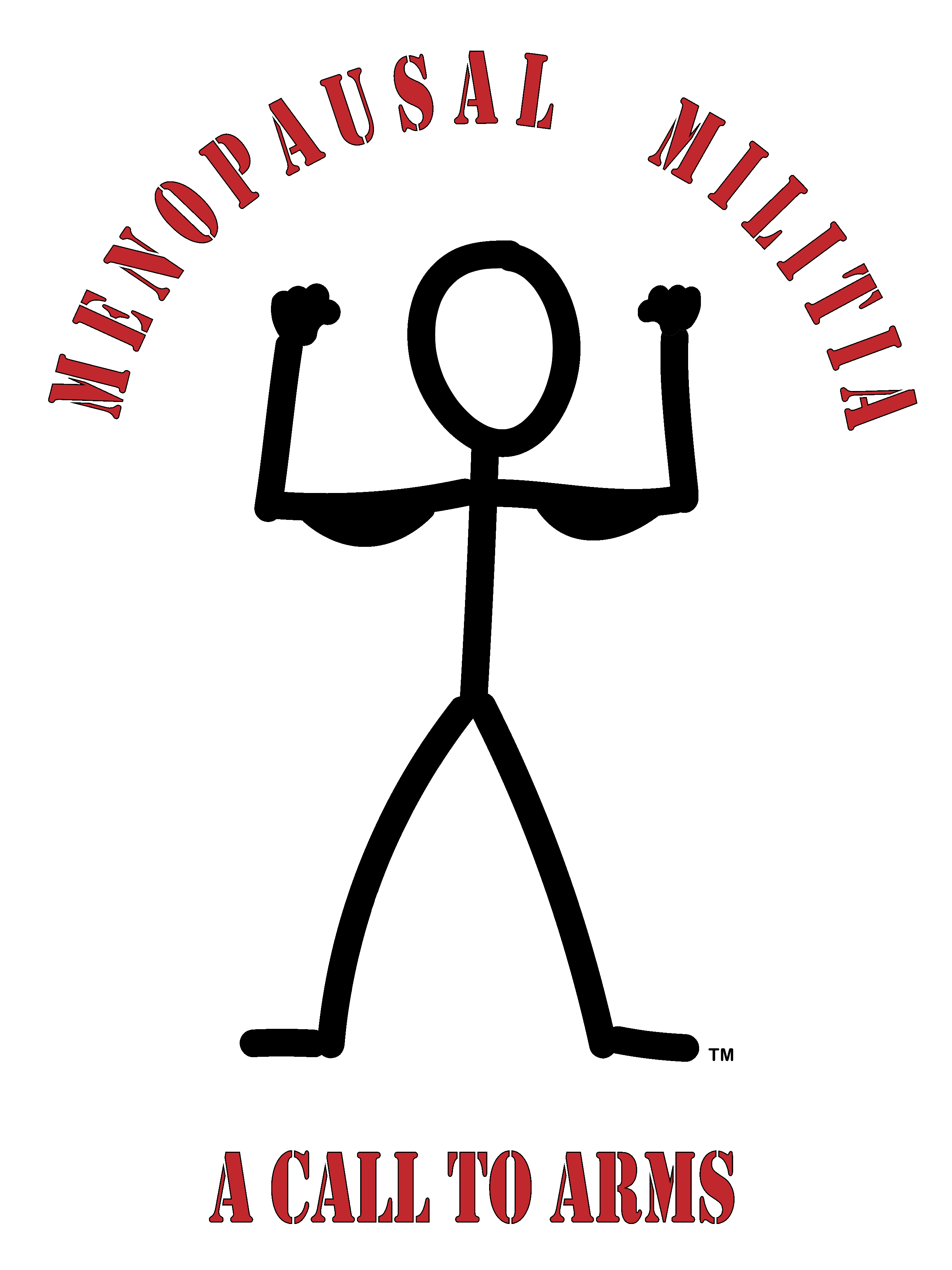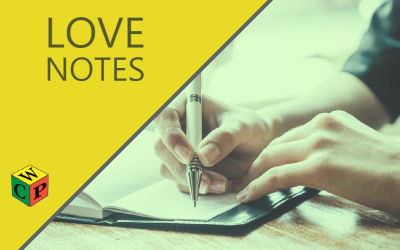 I pulled an oldie but a goodie out of my hat the other day in working with a couple that had been on a significantly long and meaningful "good run". Both had worked diligently on themselves and on their marriage and as a result had experienced a smooth period of...
read more